Asset Management
Providing cloud-based technology to design sustainable and resilient communities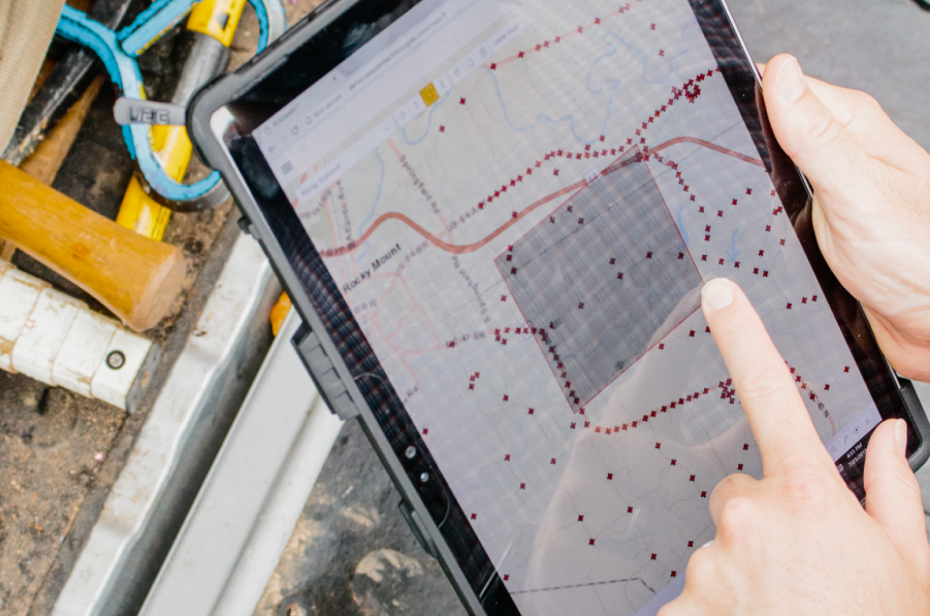 Maintaining community infrastructure 24/7/365 requires vigilance — and the best tools available.
Citizens need reliable access to essential utilities to enjoy everyday life, to operate and grow local businesses, and to stay safe.
Using smart Infraforce technology, communities can identify and address issues faster — and more cost-effectively. In the field, this cloud-based platform empowers teams with real-time data, built on the Google Maps API for a clean and user-friendly interface. In the office, the plat form serves as a modern asset management tool that meets today's rigorous funding requirements. Infraforce is a web application hosted on Microsoft Azure, providing industry-leading reliability with uptime guaranteed.