Building Systems Design
Creating architectural and eco-optimized systems for modern, cost-efficient structures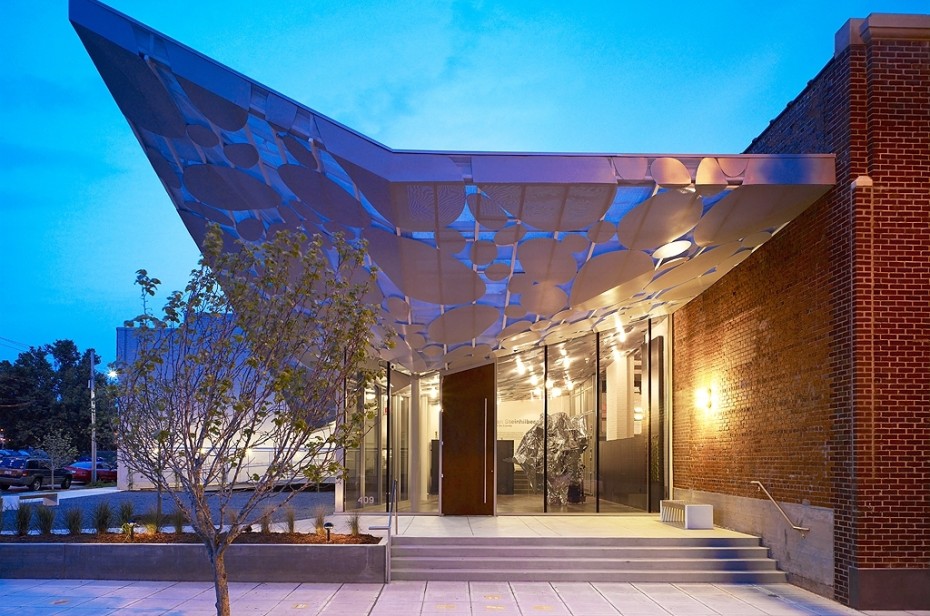 We collaborate with architects and building owners to integrate materials and technologies that reduce cost and enhance occupancy.
Wooten engineers and architects provide space analysis, modeling, and design of plumbing, mechanical and electrical systems to create enhanced environments with low life-cycle expenses.
The Building Systems Group has provided design services for local leaders and private firms for more than 40 years. Those projects include new construction and renovation of K-12 schools, hospitals, community facilities, offices, universities, fire/police stations, data centers, and other private facilities.

"Wooten provided design and engineering services for our new light industrial building located in our Airport Industrial Park. While built on time and within budget, this facility is really unique in its flexibility of use—for research, testing and repair, as well as conventional manufacturing."
— David Peoples, Former County Manager/Director of Economic Development for Washington County