Local Governments
Creating structures and environments to make communities feel more like home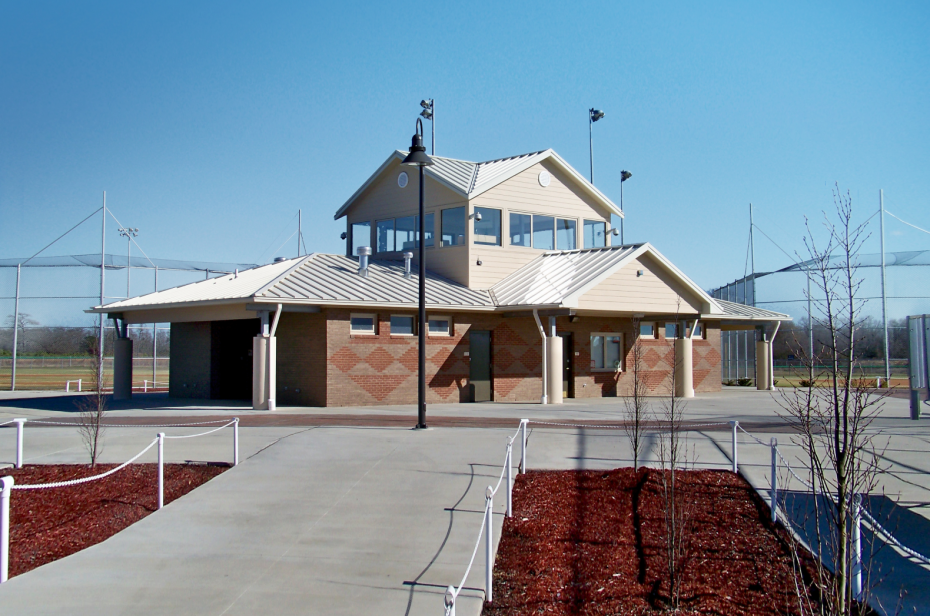 Investment in public infrastructure and community development is critical for the future of municipalities of all sizes.
We are proud to provide forward-thinking approaches to meet issues such as population growth, sustainability, technological advancements and the health and wellness of the people who live in there.
From the start of any local project, we strive to find natural ways to integrate the myriad needs of a community — balancing growing concerns such as transportation and development with elements such as green spaces, bike and pedestrian mobility and water quality. And to help communities finance the construction of these projects, we offer a dedicated team to assist in the acquisition and administration of State and Federal funds earmarked for that purpose.
With projects ranging from parks, water transmission and architecture to wastewater treatment, roadway design and downtown revitalization, we love helping communities build stronger and more robust futures.
"Wooten has provided viable solutions that will help the Town of Granite Falls sustain growth for years to come. Their success is based on the relationships built with the communities they serve."
— Mayor Barry Hayes, Town of Granite Falls, NC