Private Sector
Building and revitalizing structures with smart solutions, designed for tomorrow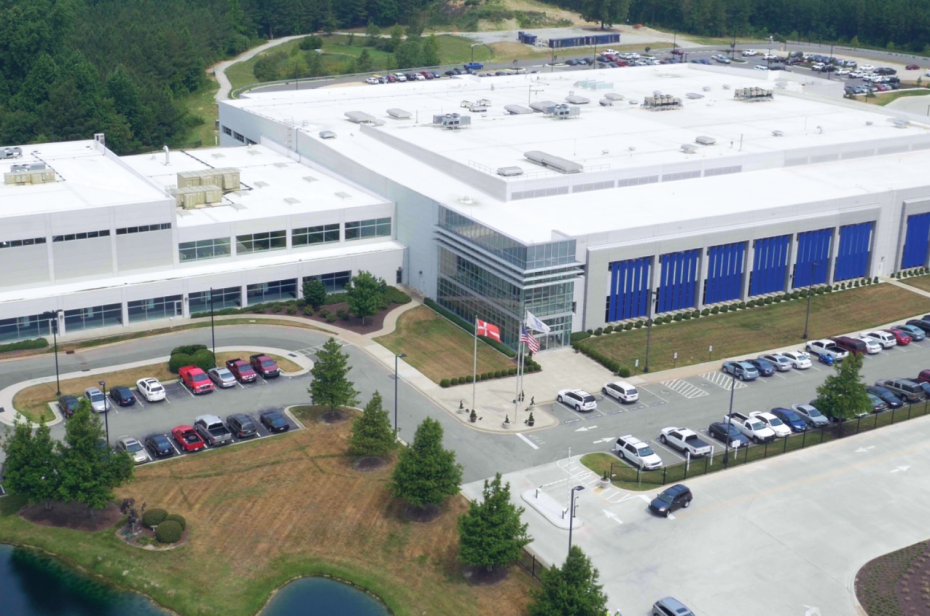 We value our partnerships with private developers and facility owners across the region.
We also realize the unique pressures they are under to balance business needs with production efficiencies as they tackle projects.
In the private sector space, we offer a range of services that include site design, user studies, elevator modernizations, construction administration and more. No matter the type or complexity of our private sector projects, we deliver an exemplary level of innovation, cost control and schedule management — ensuring that all projects are completed on time, on budget and exactly as our clients envision them.
"My experiences and learned values in the Boy Scouts guided my decision to pursue a career that matches my desire to improve and serve my community while promoting and protecting its natural elements."
— Will Larsen, PE, Project Engineer, Greenville Regional Office