Construction
No matter how strong the design, the translation from drawing to digging is a critical stage that requires careful follow-through.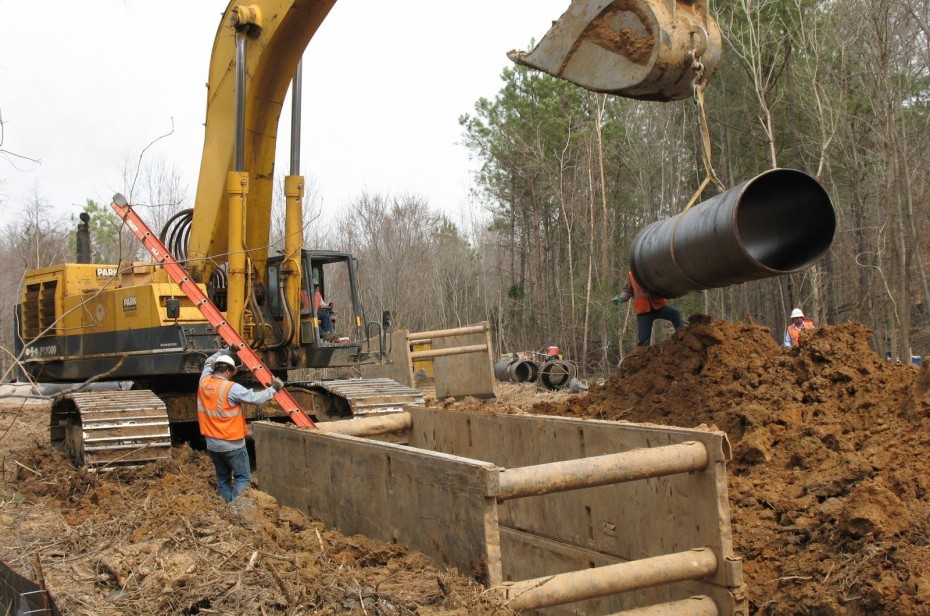 From construction to closeout, our field managers are there to lighten the client's load through continuous monitoring of the project site.
That means attending scheduled meetings and conducting weekly observations, as well as visiting the site on an as-needed basis.
For almost all of our designs — whether for government agencies, municipalities, counties, state agencies, school systems or universities — our construction administration teams walk you through bidding and negotiating assistance, construction administration, construction observation and overall management of your project. Some of the specific services our team provides during construction include:
Administration
Observation
Staking & Surveying