Wastewater
Wastewater systems may be mostly underground and out of sight, but when issues arise, this essential infrastructure takes center stage.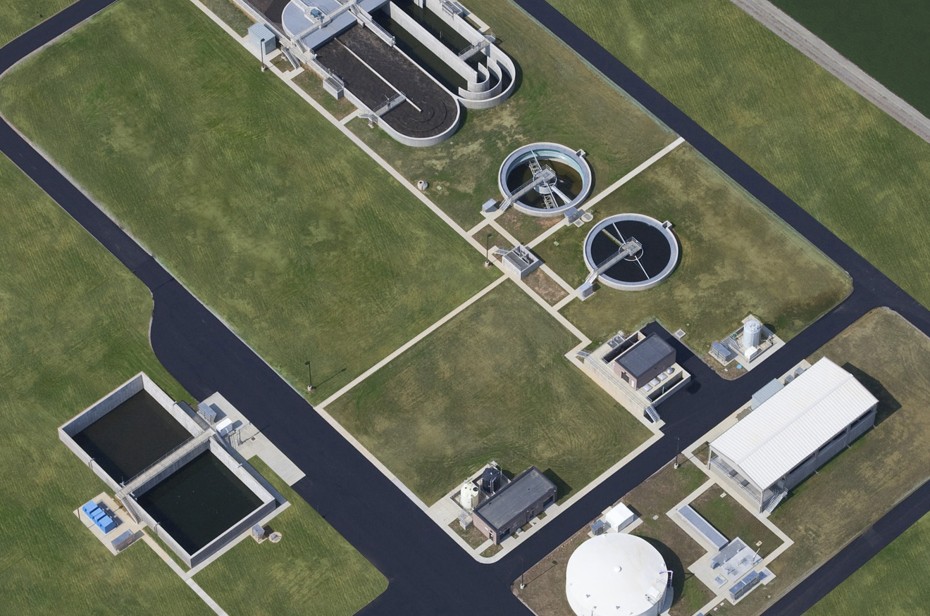 It is an understatement to say modern civilization as we know it relies on proven systems to ensure sanitary collection and treatment of wastewater.
Public health depends on facilities for wastewater to be transmitted for proper treatment and environmentally sound discharge.
To facilitate wastewater projects, Wooten's award-winning environmental engineers begin with planning and modeling to ensure every solution is developed to satisfy current and future needs. Key areas of focus for wastewater treatment plants include operating efficiency, strong operation turndown, resilience with peak infiltration/inflows and operator-friendly design.
These critical projects often include: Preliminary engineering reports and feasibility studies, environmental assessments, user charge systems and cost of service studies, operation and maintenance manuals, start-up services, industrial waste pre-treatment programs, securing sludge disposal permits, as well as a variety of other permits.
Preliminary Engineering Reports
Environmental Assessment Documents
Hydraulic Modeling
Gravity Sewer Systems
Pump Stations & Force Main Collection Lines
Wastewater Treatment Plants
Infrastructure Planning
Capital Improvement Plans
"Wooten's evaluation and study of our existing wastewater treatment plant has been terrific. The Preliminary Engineering Report was comprehensive, and completed on time — and the presentation at our Town Council Meeting was well received by the Mayor and Town Council. They appreciate your ability to translate complex data and analysis so non-technical people can comprehend the data. The PER was also well-received by state regulators."
— Anne-Marie Knighton, Town Manager, Town of Edenton