Transportation
From traffic on the street, trains on the tracks, and people on the sidewalks, we keep your built environment safe and moving smoothly.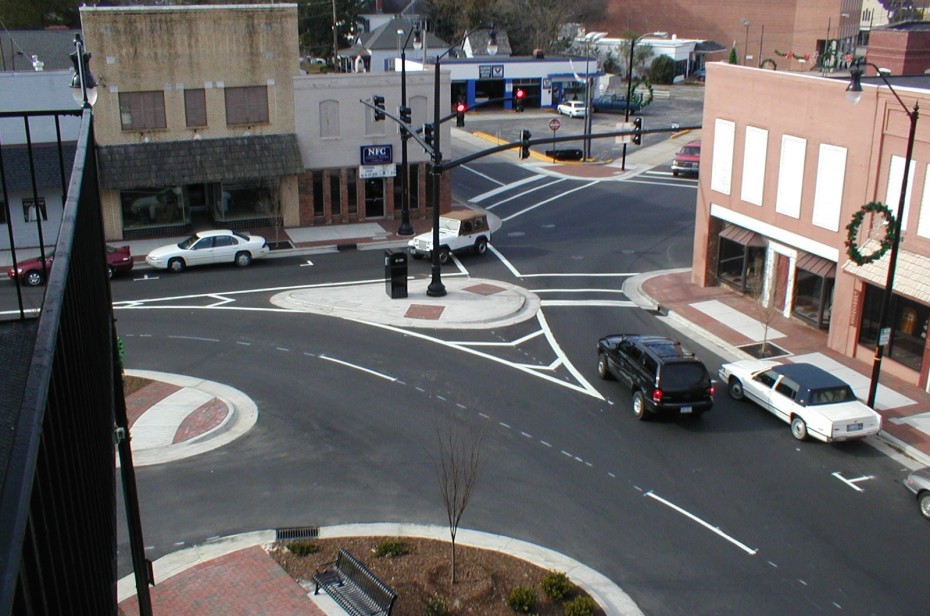 There are three universal ingredients to every mode of travel: an origin point, a destination and a way to get there.
Wooten approaches transportation projects with that same approach.
We partner with communities to fully understand their existing transportation infrastructure inventory and devise an optimal plan to maximize its benefit to commerce and the community — whether that means designing improvements, determining how to reroute or developing a plan from scratch.
Whatever the objective, our experienced teams are ready to go the distance with public and private entities to reach the goal.
"While all of Wooten's employees have degrees and experience in their fields of expertise, many also have experience working for local governments or other government agencies — leading to a deeper understanding of how to complete projects effectively & efficiently."
— Jerry Church, Town Manager, Town of Granite Falls, NC