Architecture
Enhancing user experience and optimizing client resources as well as supporting Wooten engineering teams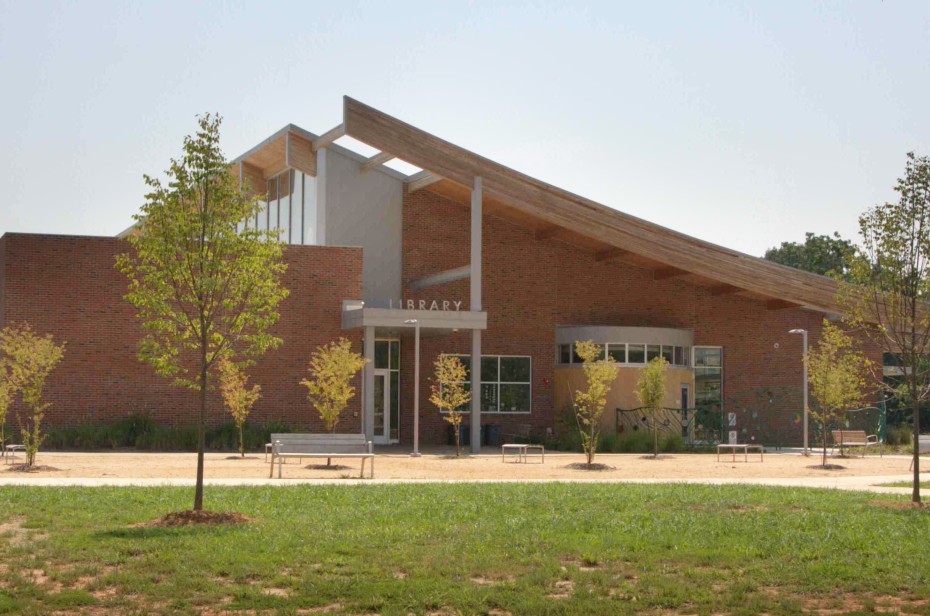 Our approach focuses on creating an aesthetic that positively influences the culture of the space, while complementing an existing theme or environment.
Regardless of the type or age of facility they are improving, our specialized architecture team excels in providing facilities that result in high performance and low-life cycle costs.
Wooten specialists are responsive and committed in both scheduling and staying within budget. Through renovation and adaptive reuse, our team has brought new life to existing spaces as well as conceived new structures from the foundation up.
Town Halls
Recreation Centers
Fire & Police Stations
Classrooms
Libraries
"The patrons and staff are delighted with this brand new library you've created for us."
— Amy O'Neal, Librarian, Washington County Library