GIS
Quantifying geographic information in print and digital form for accurate project planning & design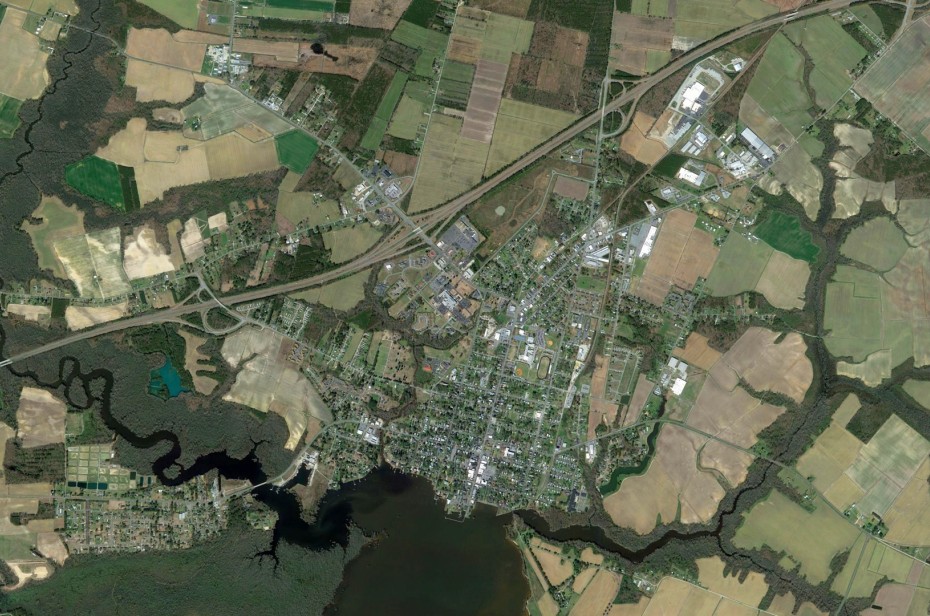 Understanding the
Geographic relationships between people, land use and resources is critical for planning and analysis.
Our GIS team is made up of experienced professionals with the capabilities and knowledge that allows our team to capture, store, manipulate, analyze and manage geographical data.
We enlist the help of civil engineers, surveyors, and community development specialists to produce maps that speak clearly to our clients. We often provide GIS services to municipalities and counties where permanent GIS staff is nonessential.
The GIS team uses statistical and topographic analysis to help identify appropriate locations for water, wastewater and stormwater infrastructure — as well as mapping small area plans and zoning analysis. Our GIS team uses an array of applications to accomplish these tasks, relying primarily on ArcGIS Desktop, which allows us to analyze data, plan for and perform maintenance, respond to emergencies — and make better decisions overall.
Database Services
Asset Inventory
"Wooten has assisted Pitt County with numerous planning-related activities over the past two decades. The firm meets established deadlines and completes projects under budget. More importantly, the plans (several being award-winning) produced and services offered have had positive impacts on our community."
— James F. Rhodes, AICP, Pitt County Planning Director