Stormwater
Because development can exacerbate the impacts of flooding, we integrate sustainable designs into every project.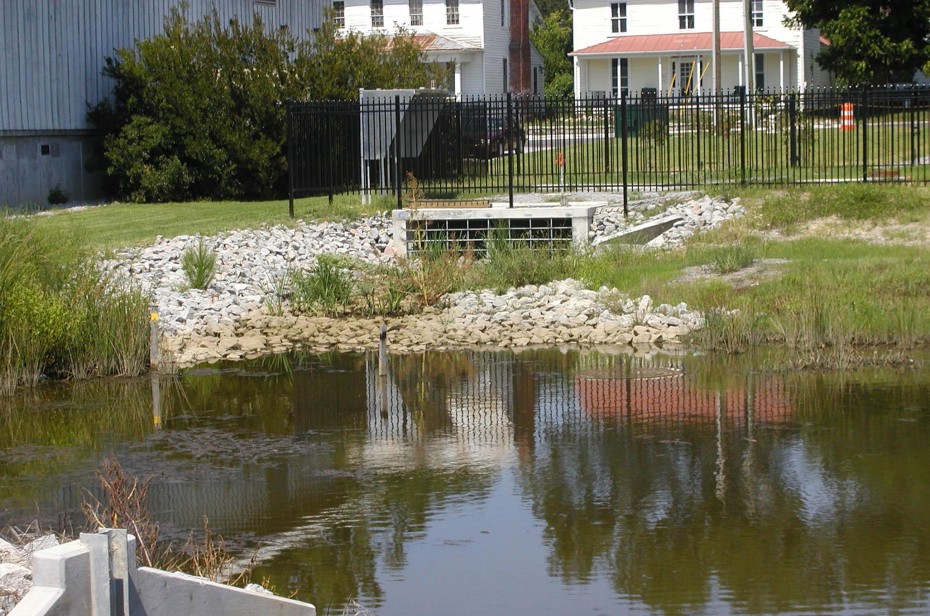 What were once 100-year storms are becoming more regular.
In developed areas, impervious surfaces such as pavement and roofs prevent water from naturally soaking into the ground where contaminants can be removed before entering surface or groundwater resources. In low-lying and flood-prone areas, deteriorating and under-sized drainage structures can easily be overwhelmed, causing flooding and dangerous erosion around other critical infrastructure. Planning for and preventing these issues before they arise and quickly rehabilitating damaged systems is paramount.
We offer a wide range of stormwater services including:
Capital Improvements Projects
Storm Drainage Design
Culvert Design
Streambank Stabilization
Stormwater Control Measures
Certified Low-Impact Development