Thank You
We appreciate you taking time to provide input on this Client Relations Survey.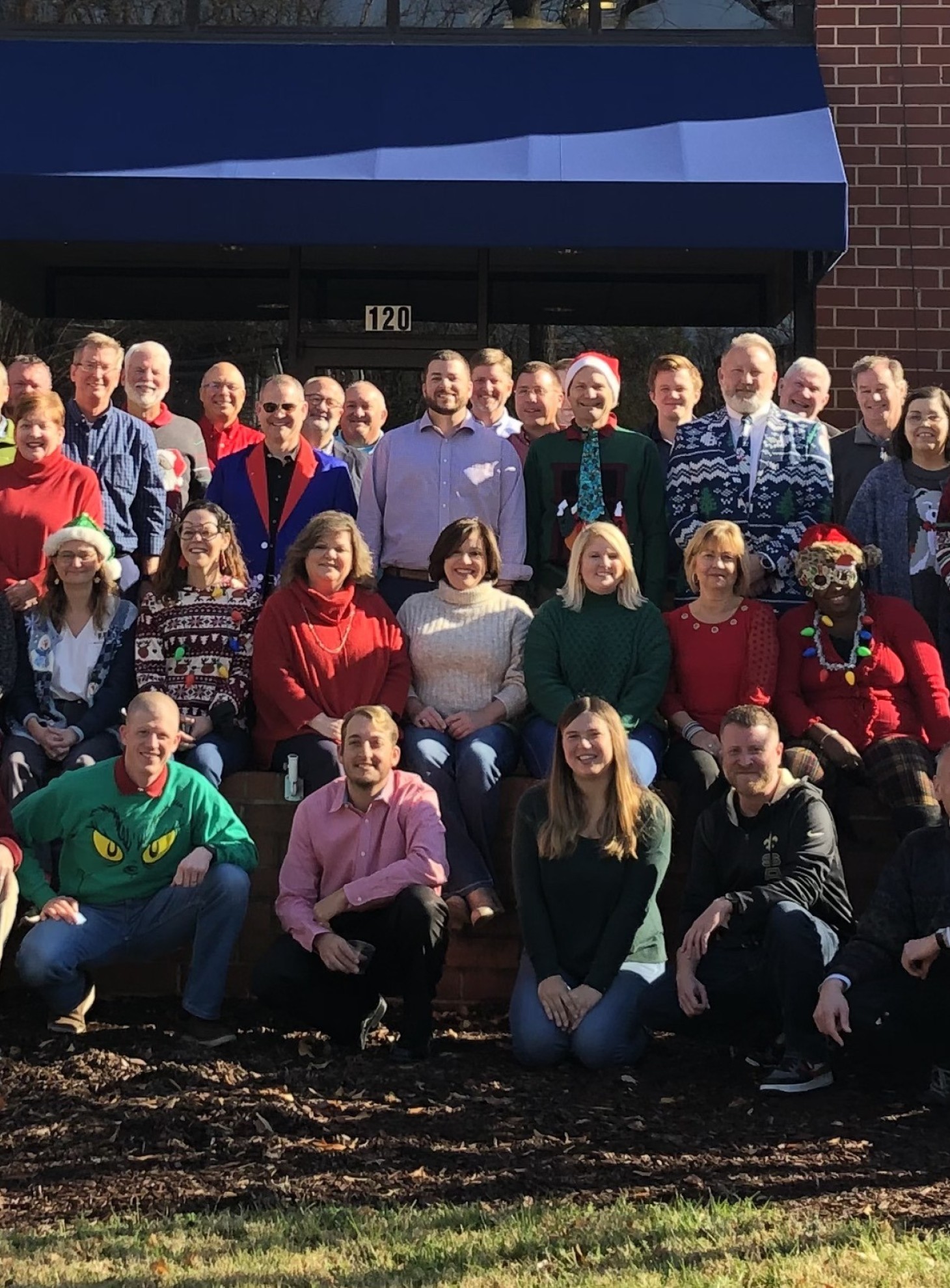 Working with Wooten
A Tradition of Designing the Future
For more than 80 years, we've teamed with local leaders like you to enhance quality of life through thoughtful infrastructure design. As you may have noticed over the past year, our visual brand has evolved to more clearly express that rich history of valued partnership.

More recently, we launched the new website you're visiting right now. We invite you to take a look around – in particular at the company heritage page and our work on projects over the years. You might see one of yours there! And, if you don't but would like to tell a story about our work together, reach out anytime.

Thanks again for your time to share feedback with us. We look forward to what we can accomplish together next.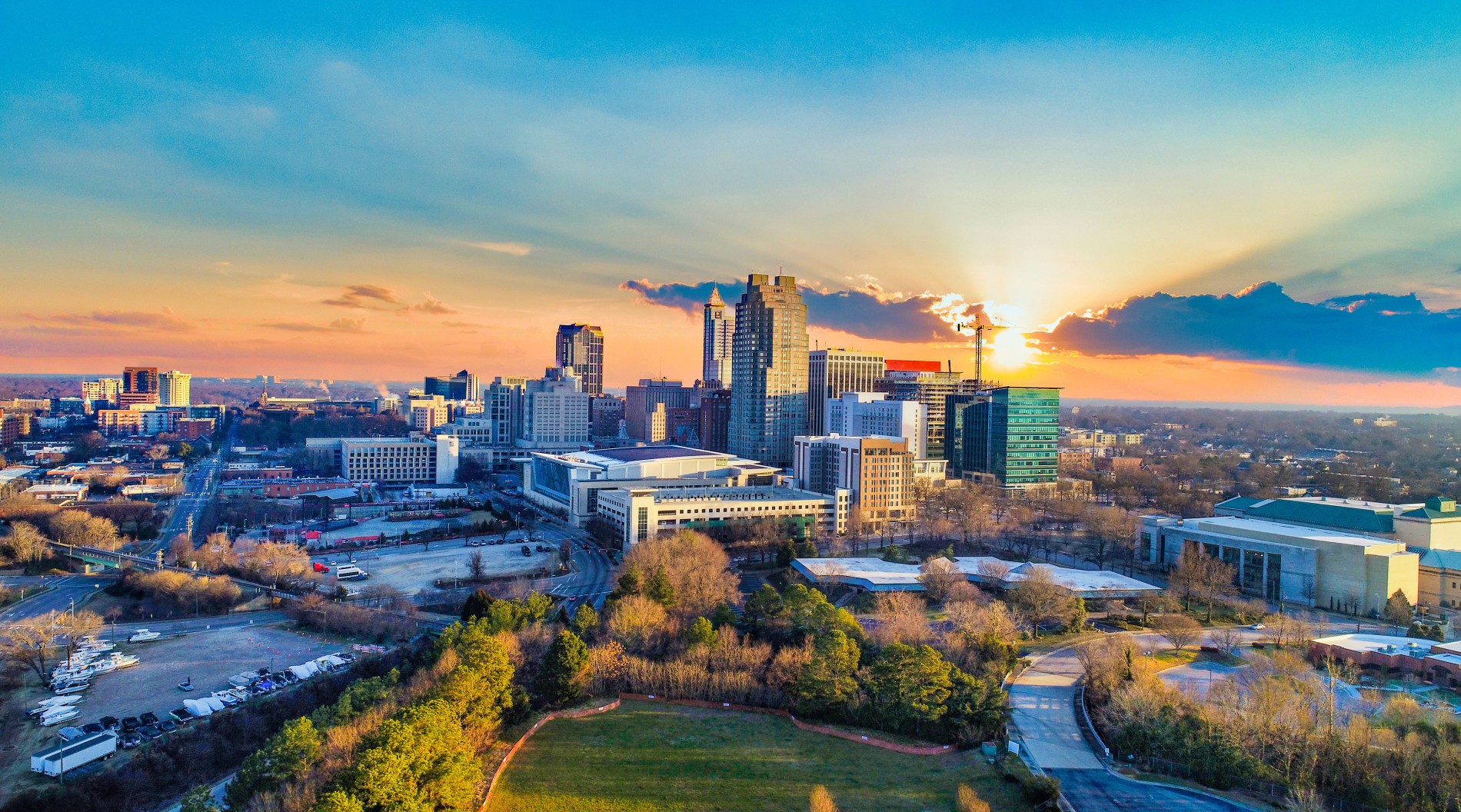 community
Wooten places a premium on people — in the communities we serve, in our offices across the region, and in the field representing our clients. We keep our systems ready and our teams well-prepared for success on the road ahead.
Contact Us
"Seeing the community participation in our projects makes me feel as if we are part of something bigger. It's not just about designing the project and getting a permit; it's how it impacts the people around it and the economy."
— Ana Wadsworth, PE, Project Manager, Raleigh Home Office