Parks & Community Amenities
The greenway you run on, the park you picnic in, and the places your kids play are what make communities feel like home.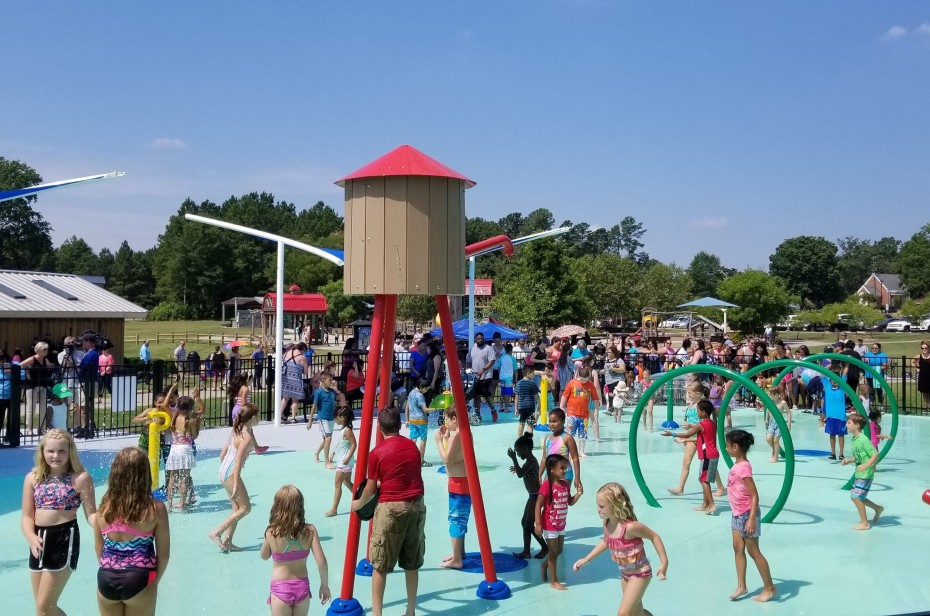 Realizing the potential in an area or tract of land takes time, vision, dedication, and experience.
Our engineers, surveyors, and community development experts are dedicated to turning your community's vision into a reality. Our approach is based around a commitment to engage the public and stakeholders, source funding, seamlessly navigate permitting and regulatory requirements, and engineer engaging spaces that encourage both community health and economic development.

By partnering with the best qualified landscape architects for your specific needs, we can help you envision, develop and improve:
Parks
Greenways
Splashpads
Playgrounds
Athletic Parks
Recreational Complexes